Antique pieces are the latest trends in interior decoration in this day and age. Accentuating folks requires a warm and classical aesthetic, defining its richness and centrality among all the avant-garde. We are all set to spruce your decor through our historic creations, which we cherished and loved from all our hearts. 
In this fast paced world where originality is dying, bring home the dignified pieces with a regal touch to ensure the survival of this originality. We nurture imperial art that possesses unique differences, which means that no one else in the world will get the exact same piece as you. Our eclectic mix of rustic and treasured decor with an emphasis on muted trends highlight the contrast between major time gaps. 
Celebrate the resurgence through Vintage Lanterns, Table Fans to rewind the episodes of your good old days. An old Telephone antique would be the perfect accent for your dining room. We came up with Deer Head and Bull Showpiece for our friends who love animals. Our Vintage themed lamps and wooden tables will surely reminisce the memorable time. When these implausible items come together, they evoke the essence of uniqueness, perfection, and warmth. 
Here at Vintage Crafts, we collaborate with top architects and interior stylists from all over the country for their requirements for residential and commercial decors. Don't limit these jaunty surprises to you only when it can be a perfect house warming present. With years of experience in wholesale as well as retail business, we curate the finest products cultivated with creativity and luxury to sophisticate your home.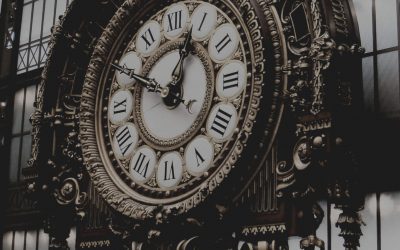 Brass Bullockcart Showpiece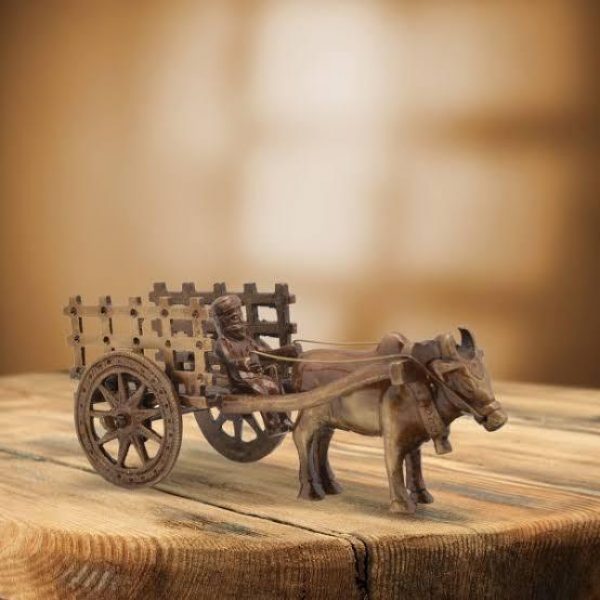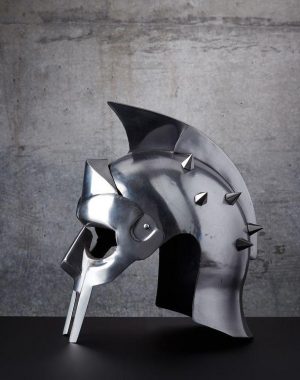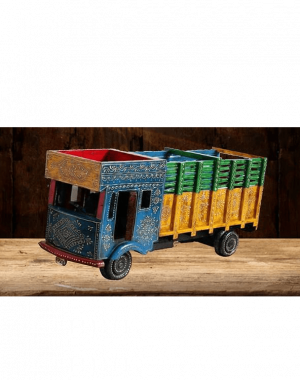 Vintage Wooden Bark Table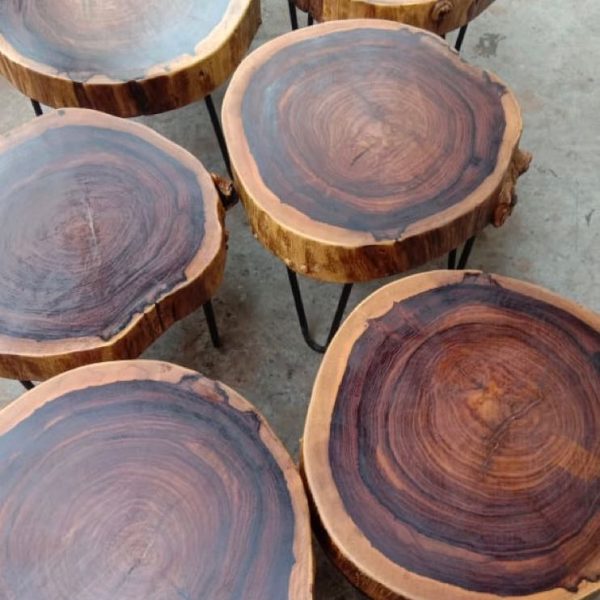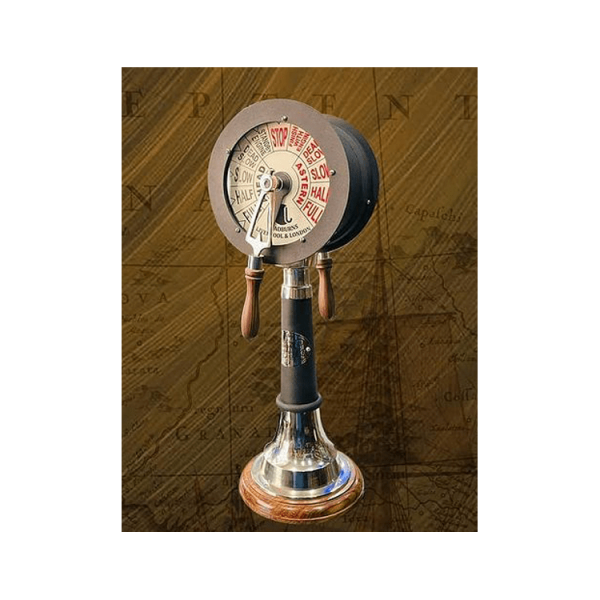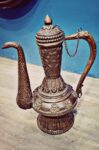 Add warmth to your home by escaping into the charming vintage decor. Vintage is all about creating a royal atmosphere through rustic colors, muted decors, old collectibles, and quaint objects. Our vintage collection exudes comfort with elegance and speaks decorative accents.