Get 10% OFF on your first purchase with Vintage Crafts. Your Minimum order value should be 500Rs.
The Vintage Crafts offers an additional 20% OFF on your purchase. Your Minimum order value should be 4999/-Rs.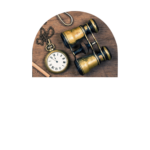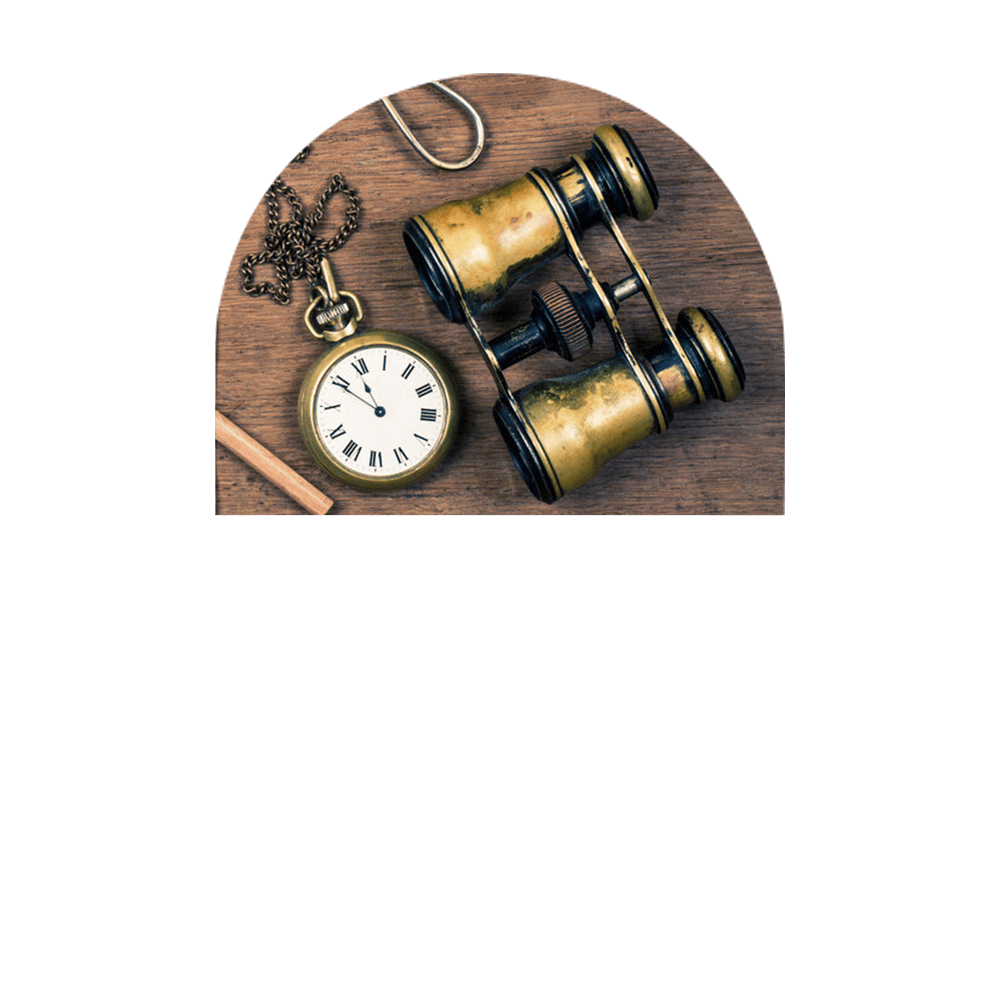 VINTAGE THAT HOLDS HUGE EMINENCE -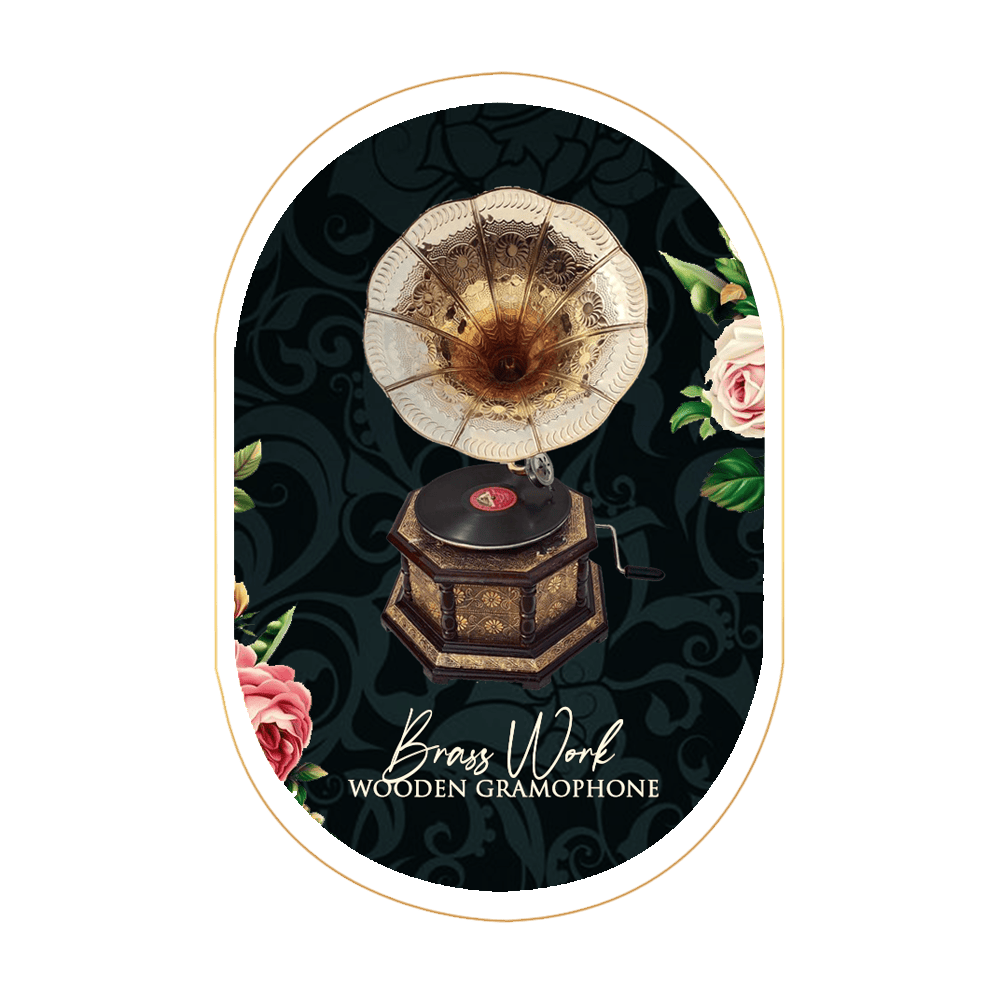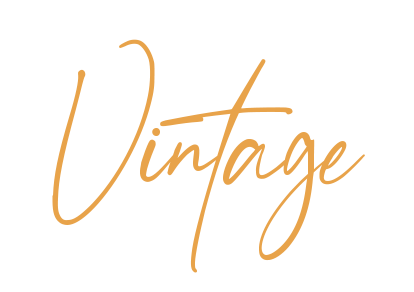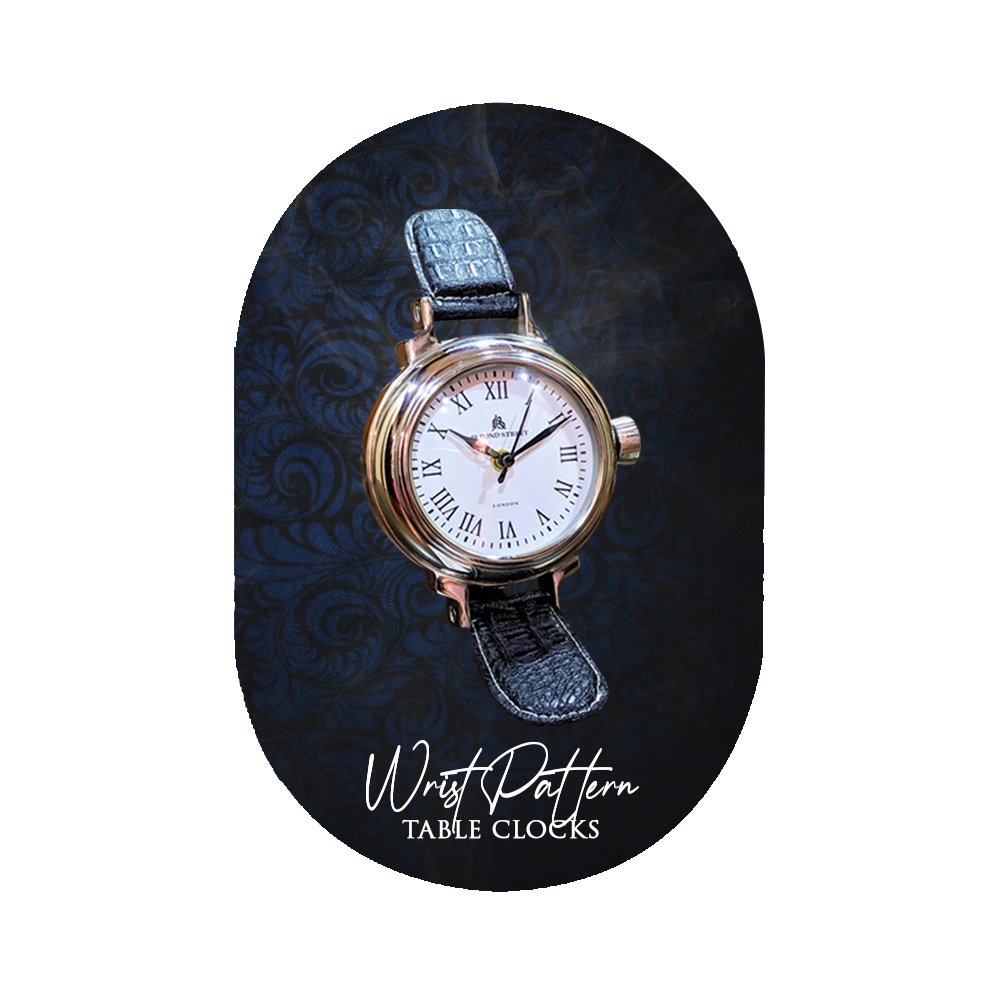 Giving Old Timepieces A Revival
HOLD UP
YOUR ENDURED IMPRESSIONS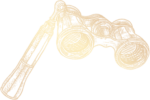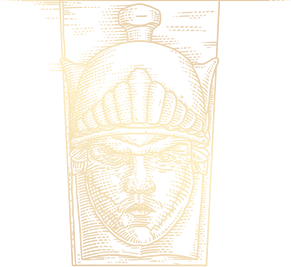 The Vintage Crafts has grown out of a long-held desire to adorn your home with royalty and loyalty. In an age of mediocrity, bring home an intact piece of art spectacularly designed to show you the vivid colors of our past. Breathe new life to your decor with the genuine handmade items brought to you by the way of originality.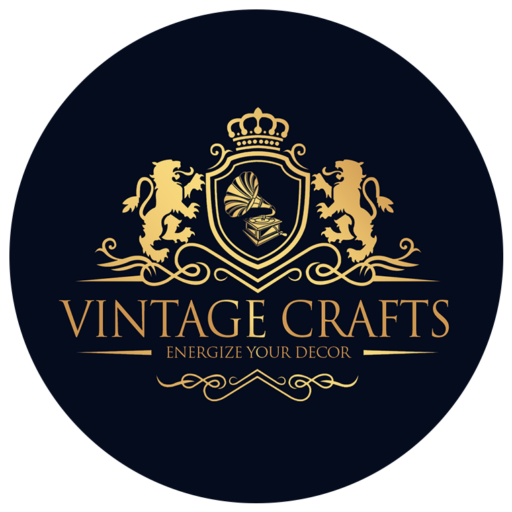 The Vintage Crafts opened its doors in 2016 to connect timeless threads of early ages to modern eras, bringing selective retro antiques which evoke our heritage. Our history has a lot of treasures to offer so we decided to bring this legacy into our prosaic, this is how Vintage Crafts came to life. 
It is a Delhi-based leading manufacturer of eroded vintage crafts bringing together the trust of our people to appreciate this small effort of our designers, merchandisers, artisans, and manufacturers from all over the world. We love being the place where you find that one-of-a-kind piece your mind got stuck too. Captivated by the past and stimulating in the present, we like to cater products not only of high quality but raised flawlessly. Every antique has its own story that wants to be shared. We take great pride to recite our profound chronicles from over and done with artifacts and pass these stories to our descendants. Our exquisite vintage collection embraces Vintage Decor, Tripod Exclusives, Vintage Musicals, Vintage Interiors, and Clock Accessories, handcrafted for its originality.
Because
Some Things
Last Forever
In an age of mediocrity, where originality is dying a slow death The Vintage Crafts ensures the survival of this brilliance with a sublime spark of the dignity of our traditions. Items handcrafted here at Vintage Crafts take birth in the splendid hands raised with passion and motive. The rationale behind this is to recommence the unique art of rich and varied heritage. Indian crafts reflect a tradition that is wholly rich and unique. Each of our items is made to add luxury to your home. Put on our decorative item and see the huge impact on the overall aesthetics of your place.
Aligning sustainability and quality is our specialization. Brass is known to be one of the most versatile alloys. The popularity of brass has only increased with time and now can be seen in the form of decorative accents. At Vintage Crafts, we have a wide range of exquisitely picked brass decorative items for your liking. From an environmental standpoint, all our items are made sustainably, many are made with recycled materials, and are in tune with the elements of mother nature.
Because Some Things Last Forever